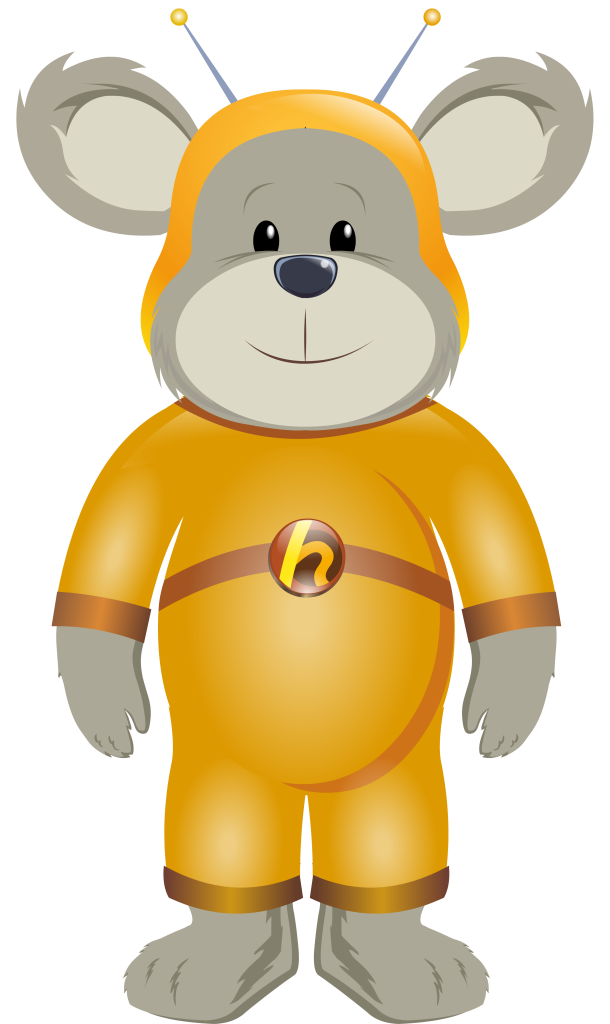 Sammy – Saturn
This little yellow-suited Cosmic Cub is beautiful and mysterious. If you tell her a secret, she'll keep it safe in her heart. Sammy is surrounded by a circle of mystique, which reminds us of her favorite planet… Saturn! 
​
The glistening rings that adorn this shining yellow world set it apart from every other member of our Solar System family.
Beauty and mystery make Saturn and Sammy a perfect match!